With The World Changing At An Alarming Rate, Here's How Fashion Can Actually Help
2020-01-07 | by ANGELO DE CARTAGENA | MEGAMAN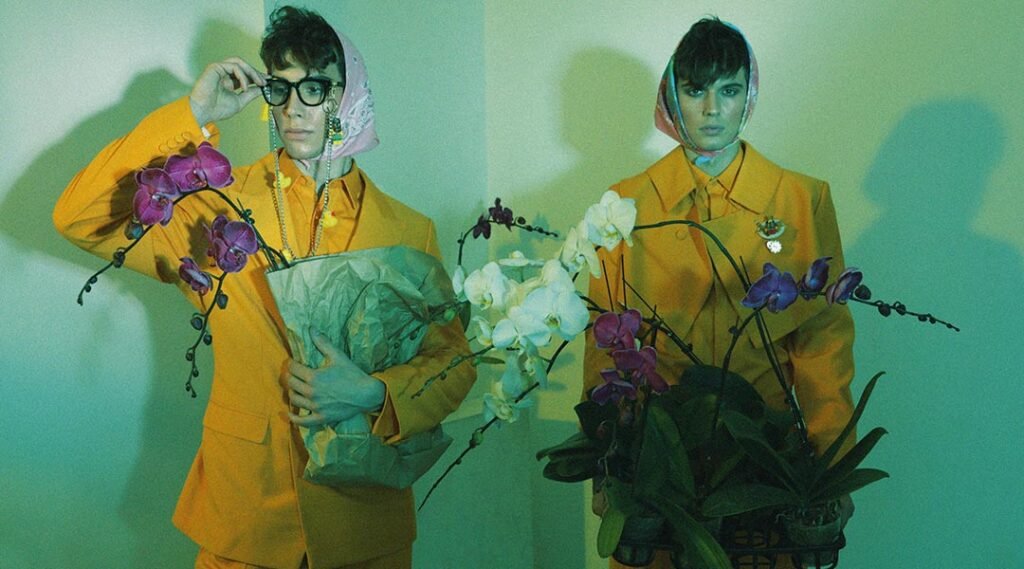 It is no longer just a matter of fact, but rather a gospel truth that fashion is one of the world's largest contributor to pollution. With the timeline and need that the industry operates yearly, it comes to no shock that our consumption has gone up since the advent of the new millennium. If we were to run on the numbers along, it is enough to choke one up faster than the reality of Australian bushfires asphyxiating the ecosystem with its fumes. With a 60% increase in the purchasing of garments in 2014 from 2000, fashion has since accounted for at least 10% of the global carbon emissions, singularly known as a key greenhouse gas that has been speeding up climate change at a worrying exponential rate. Further more, this hawking and hoarding of fashion only means a racking up of dump every year, which roughly stands at 85% that goes to waste.
If that isn't worrying, then in the process of stylish creation, the multi-billion dollar industry consumes water to a dried up aftermath, polluting its streams with micro-fibers, plastic, and chemicals, as well as it razing rainforests to little to no mercy. Taking a heavy toll on the environment, it has proven more and more difficult to keep up, despite the most valiant efforts in saving and sustaining.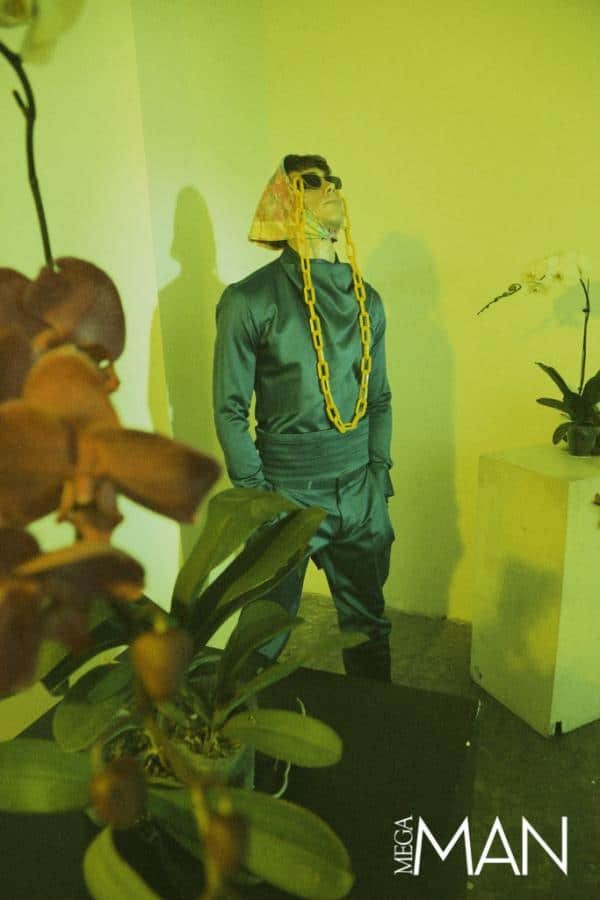 While there has been more of a shift to be more eco-ethical and conscious, the threats to the environment are proving to be veritably irreversible at this point. Some fashion figures have taken stricter measures to save the world, so to speak, with rigors being rewritten and re-calibrated to dial down on the offshoot of waste. With brands such as H&M, Adidas, Guess, Herbal Essences, and Lush, among others pledging tangible efforts by working towards being plastic-free, incorporating a reuse and recycle mindset, and using more natural and less damaging to the Earth materials. This movement isn't just exclusive to the fast fashion as designers such as Stella McCartney, Vivienne Westwood, and Rag & Bone are really moving mountains to strike a stronger sense of consciousness from within their ranks. Making no compromises, Stella McCartney in particular stresses that the word 'eco' shouldn't be a term "that immediately conjures up images of oatmeal-colored fashion or garments that are oversized or lacking in any sort of luxury or beauty, detailing or desirability." With a more mindful approach to creation, the business imperative should be more tangible and social, challenging and pushing boundaries to make things happen, crafting products that is fit for the world today and in the future. "From never using leather or fur and pioneering new alternative materials to utilizing cutting edge technologies, pushing towards circularity, protecting ancient and endangered forests and measuring our impact with ground-breaking tools," a sustainable lifestyle in equilibrium is hopefully achieved.

Yes, bigger and bolder efforts must be undertaken, especially in the face of great and grave threat as of late, but it is understood that smaller, realistic steps in one's every day is enough to stack up to results that will affect the shift in the order of nature. Whether it be as simple as cutting down on the spending and purchasing, or adapting a more serious effort of considering eco-friendly, all-natural, and ethically created fashion, something can and has to be done—and there is no other one else to look to than yourself. A re-introduction to the law of nature of sorts, this fashion editorial hopes to sow a seed and let it germinate in your consciousness that you can actually help, now.
While fashion has started to take careful and calculated courses of action in an effort to curb the decay of the world, you too can do your part in simple ways such as styling old knick-knacks into one-of-a-kind accessories.
A lifestyle change more than anything, getting into a greener, more sustainable way of life is a tall order that starts with mindful efforts.
Not just a generational trend, the obsession with plants is an effective way to get into the movement. Move past the aesthetics and make your garden grow for the world and not just for the 'Gram
Look, no one is going to pick up trash for you. Will yourself to handle your waste and indoctrinate a necessary consciousness to throw it properly and in the right places.
We now exist in a world where voicing out entails stepping up to make actual change. To keep moving forward, this entails encouraging this conversation in different spaces.
Bloom where you are planted, we are told. No longer just a platitude, this pragmatic exposition should compel us to understand and do more as stakeholders of the planet we have taken so much from.
The future appears to be bleak, we have to admit, but it isn't too late to turn things around. If we want to see a future through, we should force a wave of change and not just wait for the world to fix itself. We owe so much to the world that now is the time to really give back.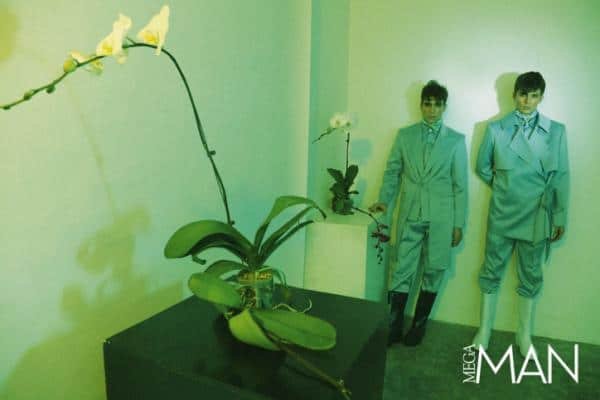 Photography RXANDY CAPINPIN
Creative direction and styling ANGELO RAMIREZ DE CARTAGENA
Grooming ANTON PATDU
Models LUK (New Monarq Management) and Jorge (Elite Manila)
Shoot assistant MJ Almero
Special thanks to FLOSSOM KITCHEN + CAFE