Francis Libiran is a Filipino architect and fashion designer. He studied architecture at the University of Santo Tomas before pursuing a course in fashion design at the Fashion Institute of the Philippines. His love for travel, nature, architecture, and patterns is very apparent in his creations. Some of his signature design techniques include art deco patterns and cutouts, custom laser-cut materials, intricate embellishments and custom embroidery. Being in the business for more than two decades, Francis Libiran is considered as one of the Philippine's premier fashion designers specializing in custom-made and ready-to-wear wedding gowns, evening gowns, dresses, menswear, corporate wear and accessories.

This A-list designer was featured on Hollywood Supermodel Tyra Bank's long-running reality TV show "America's Next Top Model". His fabulous Hello Kitty Couture Collection that aired on April 2012 during the 18th Cycle of the show was so impressive that it paved his way to design and create custom-made pieces for Tyra Banks herself which led her to be hailed "best dressed" in several red carpet events. In 2015, Francis Libiran made a comeback and appeared on the 12th episode of America's Next Top Model Cycle 22 where his special "Creatures of the Night" collection was featured and worn by the top 5 finalists for the episode's challenge photoshoot.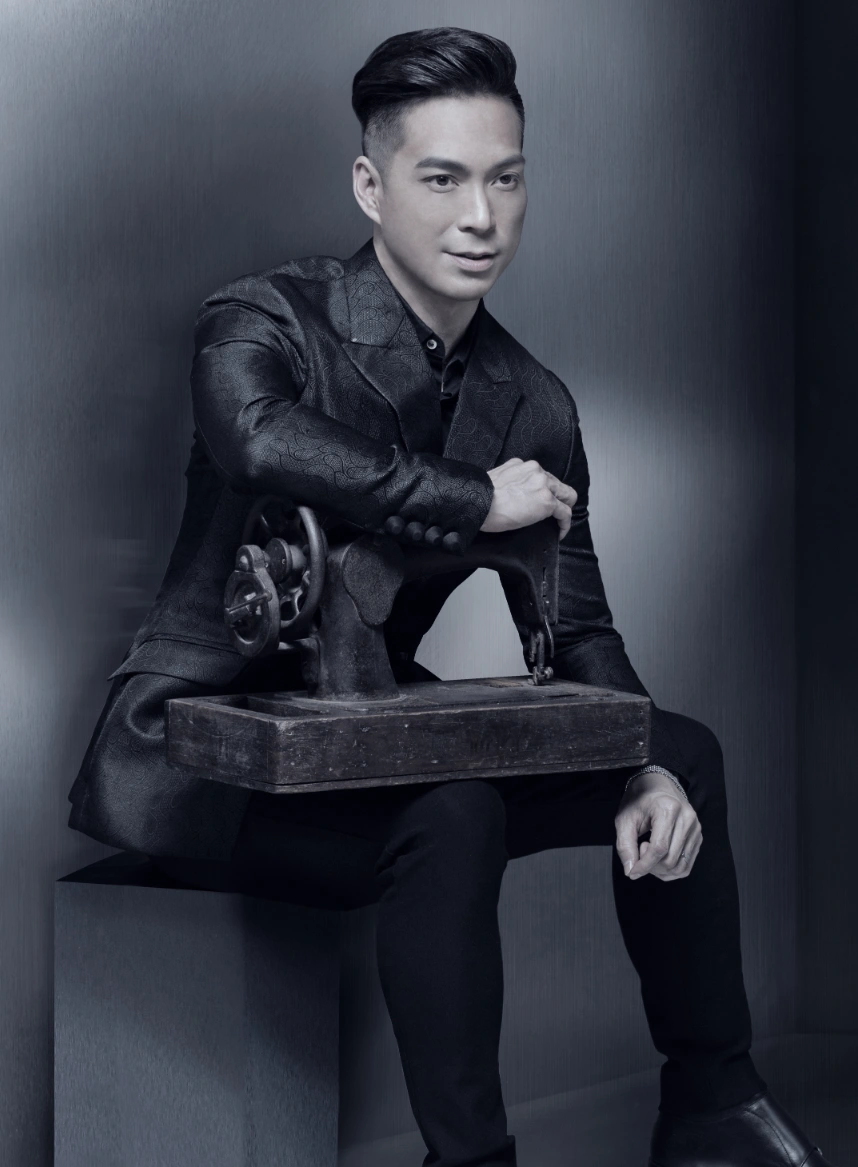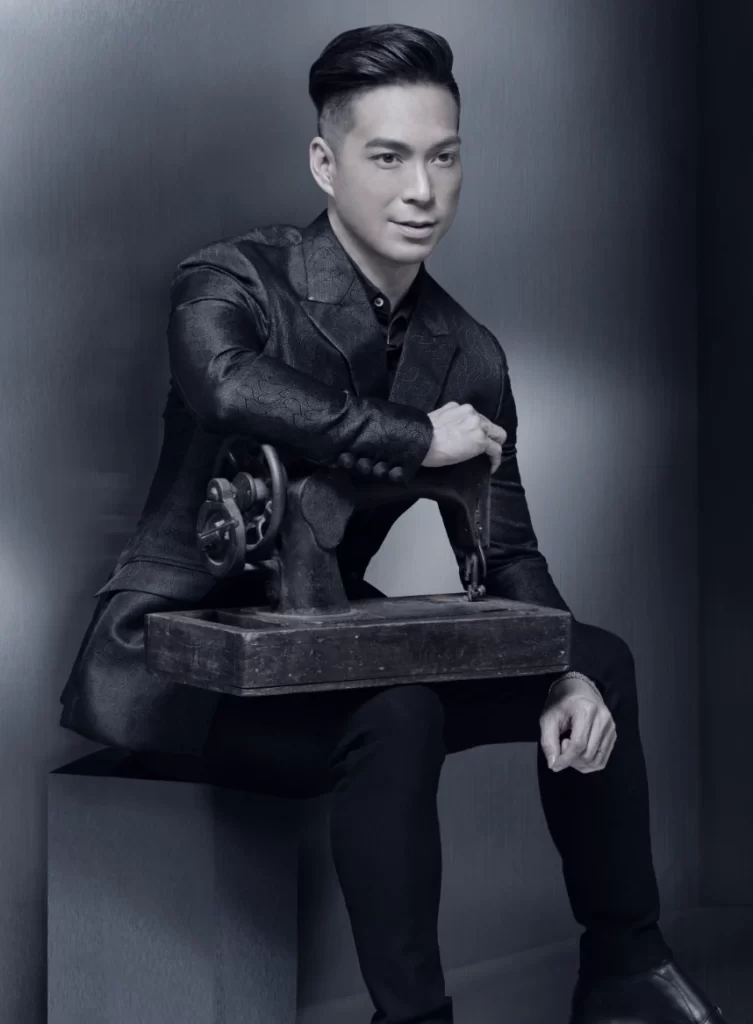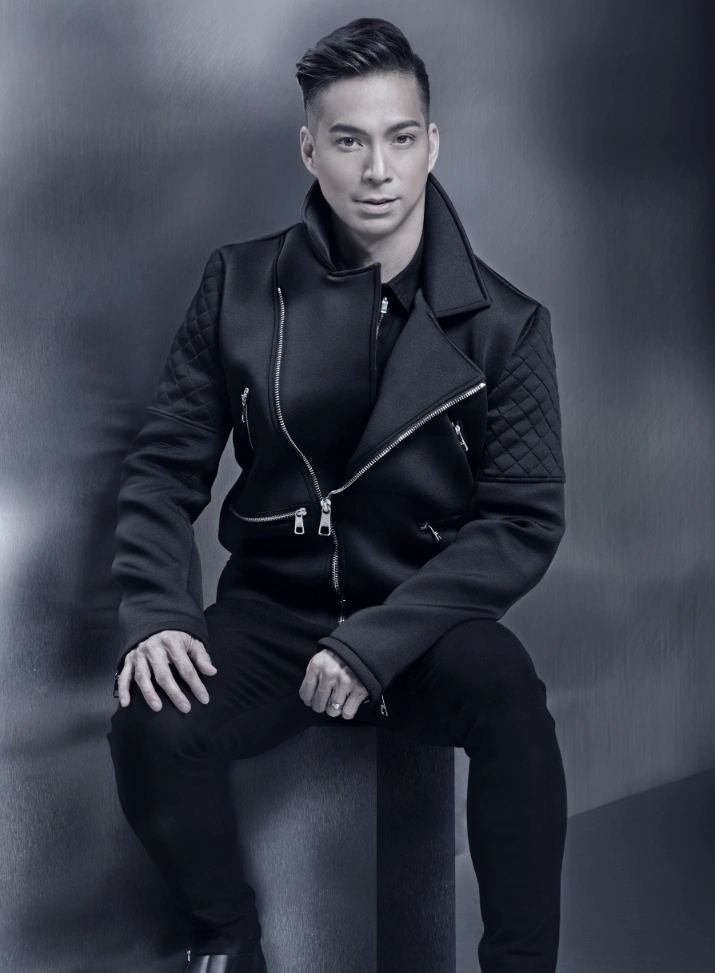 In 2012, Francis Libiran stepped onto another pedestal when he held his very first fashion gala at the Grand Lobby of Manila Hotel, the Philippines' oldest historical luxury hotel. In celebration of the hotel's centennial anniversary, Libiran launched his "100" collection making use of pure organic Filipino fibers such as piña, abaca, banana and embellishments like mother of pearl. This has become one of Francis Libiran's most iconic collections and was well applauded by both the local and international fashion scene. The collection was then showcased in different fashion events across the globe, such as the first ever Canada-Philippine Fashion Week held in Toronto, Canada and "FashionNXT" in Portland, Oregon to name a few.

For over 20 years, Francis Libiran and his talented team dedicate themselves to producing original, high quality, wearable art pieces which uphold the brand's values and commitments. It is the brand's objective to promote Filipino beauty, artistry, talent, and craftsmanship internationally and take on the global arena. Veritably, Francis Libiran has represented the Philippines in numerous fashion events in different countries such as Vietnam, China, Japan, Malaysia, UAE, France, Canada and the USA, among others. Francis Libiran is also the designer behind the historic winning gowns worn by Miss World 2013 Megan Young, the first Filipina to bag the title, and Miss International 2016 Kylie Versoza. Francis Libiran's international success, awe-inspiring designs and creations, and keen eye for detail opened the doors of opportunities to dress some of the biggest stars in local and international events such as Tyra Banks, Gwen Stefani, Mel B, Priyanka Chopra, Angela Bassett, Serayah McNeill, and Nikki Reed among others.