Where Celebration And Empowerment Meet, This Is The Insider's Look Into The Mega Equality Ball
2019-06-14 | by THE MEGA TEAM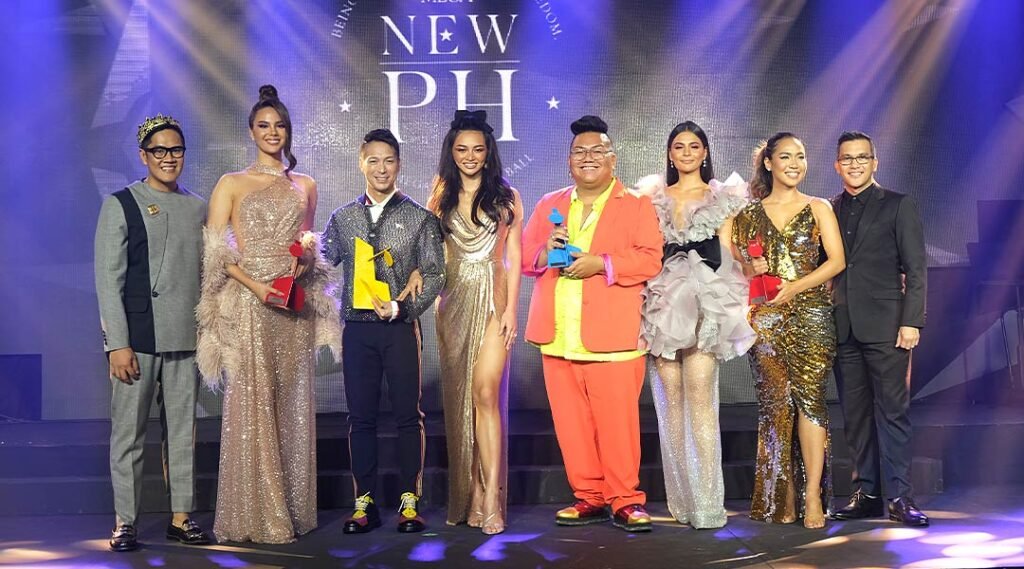 A COMING TOGETHER IN THE NAME OF PRIDE, THE MEGA EQUALITY BALL WAS A MARRIAGE OF GLITZ AND GLAMOUR, AS WELL AS OF INSPIRATION AND EMPOWERMENT. THIS IS WHAT WENT DOWN ON THAT BEAUTIFUL, INSPIRING NIGHT.
A lot has been said about the annual Pinoy Pride Ball at this point. You've seen the photographs, browsed through many IG Stories, and yes, felt some whiplash effect by the accounts that transpired. On the surface, it was a celebration—a glitzy, gleaming, and grand showing of fashion, society, and celebrity. But at its heart, it still was and is a coming together of pride in every personal sense and definition possible.
This year's fete, called the MEGA Equality Ball, saw many things: high-profile personalities, an endless clicking of cameras, deafening chatter and conversations, and an impressive setup befitting the night of pride. More than the frivolities and fanfare, what made the extra special were the awardees honored for their laudable efforts to make a better world, whether it is at a game-changing local level or a global waving of the Filipino flag.
The night progressed as parties like this progress, with cocktails and blockbuster-like lines at the photographer vignettes, which continued to the main event at the Sofitel Grand Ballroom. Decked ever so majestically, the guests were treated to a stellar four-course meal that was enjoyed as the program commenced. With many memorable moments and scenes all throughout the night, here are the five highlights that made the MEGA Equality Ball a beautiful, rousing night nonetheless.